Library Center, 4535 South Campbell
Don't forget our regularly scheduled meeting is coming up quickly!  Saturday the 23rd at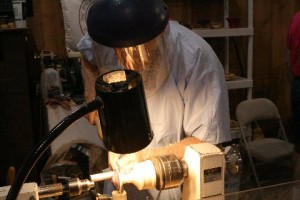 the Library Center.  This months demo is going to be "Turning a Green Bowl."  Dr. Ernie Lorenc will be our Demonstrator for this month and he will explain to us how he prepares the blanks, rough turns it and stores it until it is dry enough to finish.
9:30am Setup and Coffee
10:00am Business Meeting
10:20am Special Guest, Linda Regan, Child Advocacy Center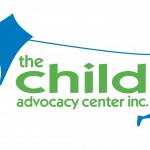 10:40am Turning a Green Bowl, Ernie Lorenc
11:30am Show and Tell, Raffle, Co-op
12:00pm LUNCH!
More information to follow on the upcoming June 23rd Meeting at the Library Center.