Woodturners of Southwest Missouri
CO-OP
PURPOSE:
The purpose of the Club's CO-OP is two-fold: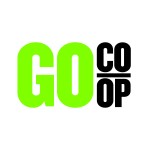 [1] To provide wood, woodturning tools and supplies
to members at reduced prices.
[2] To provide financial resources to the club.
Note: All funds are to go to the club.
THE PLAN:
Club members may bring wood*, tools or other appropriate items to be sold at the Club CO-OP to other club members. NOTE: Items are not to be sold to patrons of either the Library Center or Library Station.
*This is especially for those who do not have immediate access to wood to turn. Being able to purchase turning wood at club meetings would be extremely helpful to these persons.
PRICING: Those donating items may 'suggest' a selling price but the Manager of the Club CO-OP will have final say. At the direction of the Board of Directors the Manager of the COOP may make special purchases in order to provide members with quantity discounts otherwise unavailable.
Each item will be tagged with a price tag set by the COOP manager
Items 'not sold' will be returned to the donor.
All monies collected will be given to the Club Treasurer to be placed in the Club's Checking Account.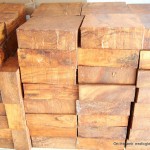 Re: WOOD
It is requested that the wood donated be as ready to be turned as possible, i.e., cut to size (log cut in half or quartered), ends sealed, etc. Please do not bring in oversized or hard to handle pieces.
TURNED/FINISHED ITEMS:
Turned and finished items may also be brought to the CO-OP to be sold to Club members or to patrons where the Club is allowed to sell to the public. All proceeds are to go to the Club.