Our regular monthly meeting will be April 27th at the Library Center at 4653 S. Campbell. As we always do, we'll start to gather at 9:30am and get the official meeting started at 10am.
Remember that this month our club challenge is to turn a box.  There will be both Beginner as well as an experienced table.  For the sake of clarification remember some basic rules:
1.  The turning can only have been turned since it was announced as the challenge.  So, nothing that you turned previously can be entered.
2.  Beginners are typically those that have only been turning a year or less.
As for the demonstration this month, it is going to be a "Tag Team Spectacular!"  We will have the following folks demonstrating various turning tips and techniques.
Carl Huser
Les Casteel
Bob Bezanson
Don Carlson
Larry Randolph
These short demo/tips will be from turning off a tenon to finishing and a few things in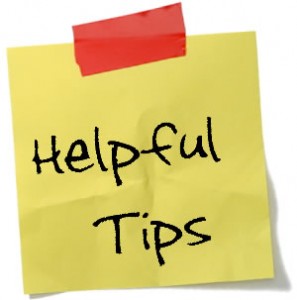 between.  We are certain to have something for everyone!
As always, we'll have the raffle, library, coop and show & tell.  We'll be discussing ArtsFest, the Club Picnic and other upcoming events.
See you on the 27th!