April 22nd, 2017
Our next regular meeting will be Saturday April 22nd.  We'll be meeting at The Library Center 4653 S Campbell Ave, Springfield, MO 65810.  
This month we'll be bringing back the most popular demonstrations.  "Tips, Tricks & Jigs" The last two years we've made one of our monthly meetings an open invitation for our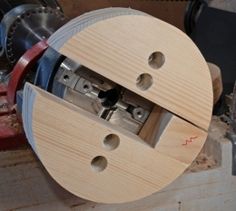 members to share their favorite shop Tips, Tricks & Jigs that they have developed or picked up from others.  These may be finishing tips, a jig that they built in order to create something differently/more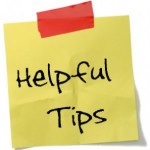 acurately, a new tool they have purchased/created or maybe a better way to use the equipment.
One of the benefits of this demonstration has been to see how others approach various issues in their home shops.  Since one of the largest advantages of our club is sharing information, it's no wonder that it has been voted the best demo for the last two years.  Be sure not to miss it!
As always, we'll start to gather at 9:30 am and get the official meeting started at 10 am.
Be sure to bring back any items that you have borrowed from the Library and be prepared for a great raffle with some nice items as well as plenty of wood in the club Co-op.