May 27th Meeting
We'll be meeting at the Library Center at 4653 S. Campbell Ave. Springfield, MO.
We have a change in plans for Saturday
Janice Levi will not be able to demonstrate for us Saturday.  But don't despair, our own Wayne Oldenburg is going to give a full demonstration of his jig that he gave us a quick glimpse of at last months meeting.  He'll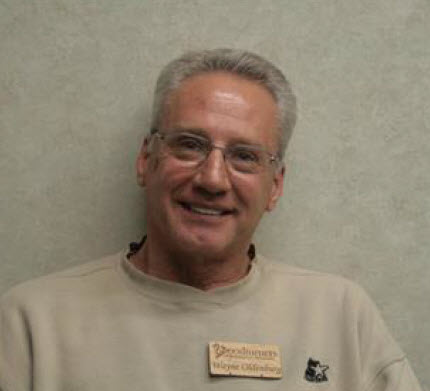 show us how to set up and cut the rings for us.  Wayne plans to have several pictures in aPowerPoint presentation to help illustrate it for us too.
Many of you showed interest to both he and I last month about this demo so, I suspect everyone will find something in this demo to enjoy and learn from.
As I am sure he will share with you, he is in the process of putting together several of the jigs.  So, for those of you that showed interest, it may not be long before Wayne has them ready for you.
Between Wayne's ring cutting and Jim Kramer's blanks we are sure to learn more ways to create!
As always, we'll start to gather at 9:30 am and get the official meeting started at 10 am.
Be sure to bring back any items that you have borrowed from the Library and be prepared for a great raffle with some nice items as well as plenty of wood in the club Co-op.